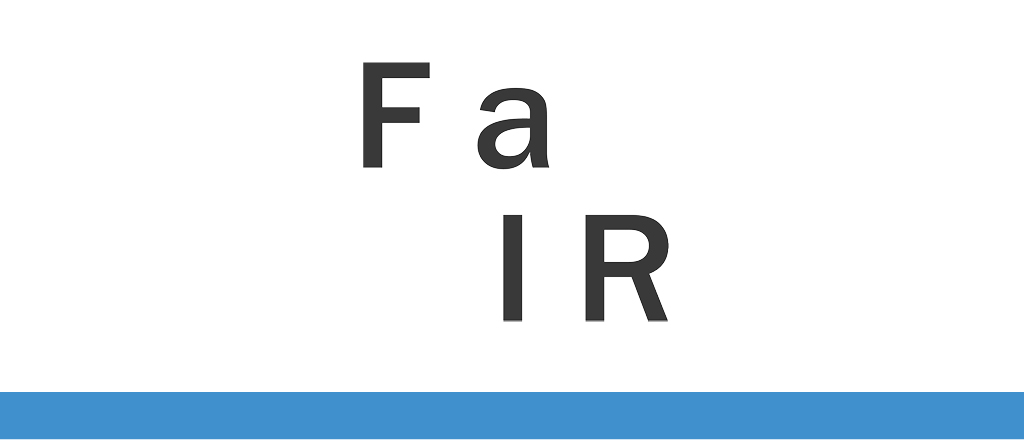 Programme
Introduction: Jean-Michel Beacco, Directeur général – Institut Louis Bachelier & Marie Brière, Scientific Director of the FaIR program, Institut Louis Bachelier
17h-17h20: Open Problems in Quantitative Investment
Marcos Lopez de Prado, Global Head of Quantitative R&D, Abu Dhabi Investment Authority, ADIA and Professor of Practice at Cornell University
17h20-17h40: Creating Alpha with Machine Learning, some examples 
Gautier Marti, Quantitative R&D Developer, Abu Dhabi Investment Authority, ADIA
17h40-18h: Data Curation: a prerequisite for Systematic Investment?
Charles-Albert Lehalle, Global Head of Quantitative R&D, Abu Dhabi Investment Authority, ADIA and Visiting Professor at Imperial College London
18h-18h15: Q&A
18h15-19h: Panel Discussion: Quantitative Asset Management in the Machine Age
Moderated by Marie Brière (Scientific Director of the FaIR program, Institut Louis Bachelier)
Hugues Langlois (Professor of Finance, HEC, Paris)
Marcos Lopez de Prado (ADIA and Cornell University)
Jeroen Rombouts (Professor, ESSEC Business School)
With the development of data science, the nature of the decision making processes is changing. This is particularly true for investment. New forecasting techniques based on machine learning, alternative datasets such as satellite images, supply chain, texts, and new generative methods to create synthetic data, are changing the way we backtest strategies but are also raising new challenges (interpretability, overfitting, sample selection biases, non stationarity, etc.). In this roundtable, we aim to understand the consequences of this digital transformation of the investment processes, and identify traps and best practices. In particular, we will discuss:
What are the main pitfalls of quantitative investment?
How is data science changing investment? 
Where is the industry on its journey to a digital transformation? 
Which specific practices and organizational principles to adopt in order to avoid typical difficulties?
Due to the success of the event and a limited number of places, we are opening a waiting list for people who wish to register and we will keep you informed.
Organiser
Finance and Insurance Reloaded – FaIR
Lieu
Cercle National des Armées 8 Pl. Saint-Augustin, paris, 75008